Groove Collective We People Rarely Win
3,354 likes 2. Make sure to drop by, best cocktails and tunes you rarely get to. Enter for a chance to win a year's worth of 2018 event. Sorry, we've got no upcoming shows for Liquid Soul. Pro Tip: Click "Add to My Bands" above and we'll notify you when Liquid Soul announces.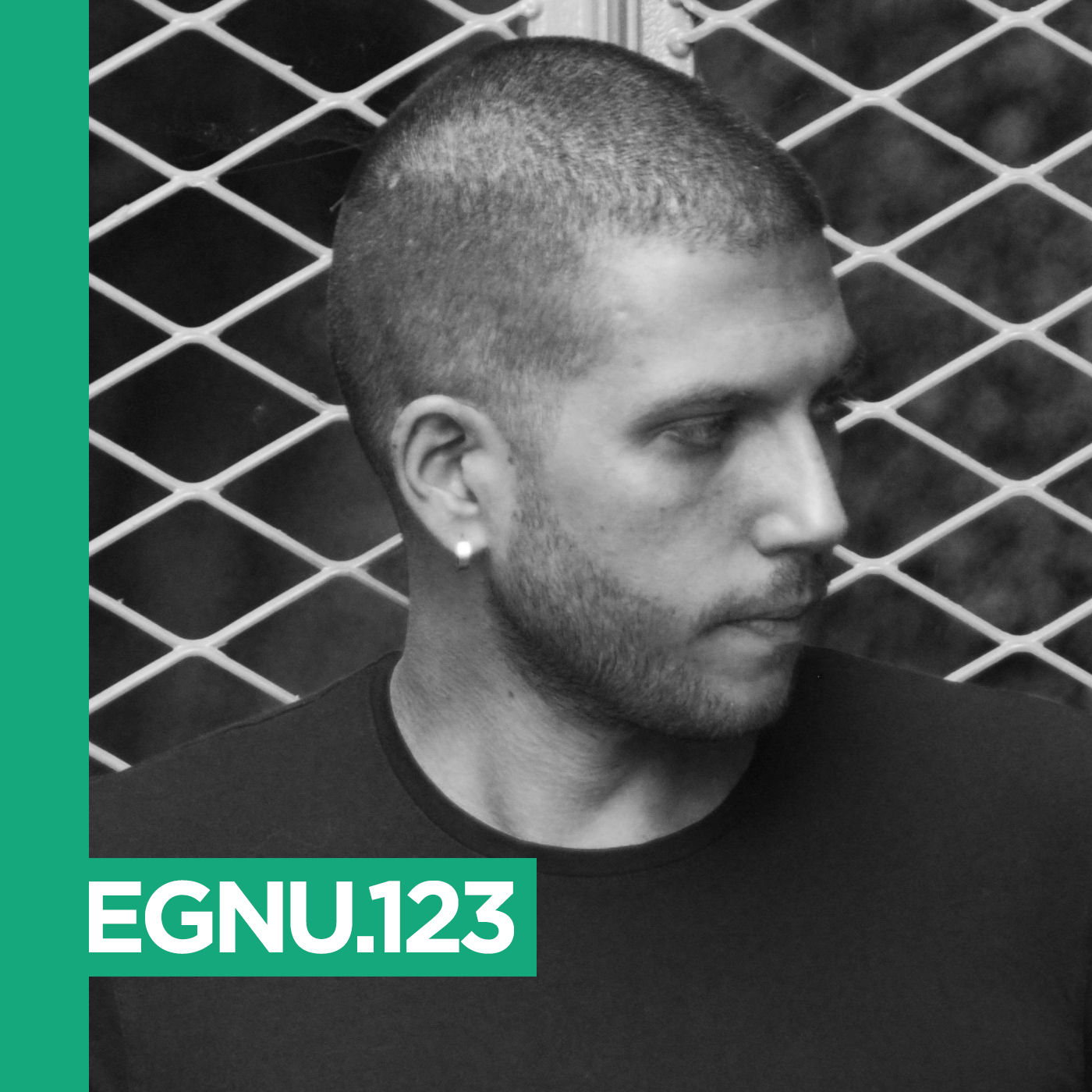 Smart Pdf Editor Pro Crack here. Since The Glass House was first announced at the end of April, I've had a range of reactions to the series. In concept, it Big Brother, and sounded like the network was scared of competition. When The Glass House finally debuted, it was, and at best seemed like same-old, same-old. But after its third episode, it had, and its producers did some really great work, such as giving the cast and creating.
And let's not forget, which offered the kind of fun a summer show needs. Then again, going into tonight's finale, I'm not really invested in the cast. I expect Kevin will win, but he's so bland and blank, it's hard to care. And although there were free live feeds on several times a week and a feeling like there was so more happening than one episode a week could ever handle, it also didn't feel like must-see TV. Most viewers felt the same way: The show had dismally low ratings–last Monday, it was watched by just 1.87 million viewers, and.7 percent of adults 18 to 49. But despite the low ratings and occasional stumbles, I absolutely think ABC should give it a second season.
As unlikely as that may seem, another ABC reality show, Shark Tank, was almost cancelled but was given another chance, and it eventually found and a timeslot where it could thrive. Here's why ABC should renew The Glass House: • The season got better and better. The show really improved from its shitty first episode to last week's dramatic and genuinely tense challenge, which was an epic build with both physical and mental components.
When it worked, it really, really worked. I trust that a second season wouldn't just lazily repeat season one, but like Survivor did, would grow and change by expanding on what worked and changing what did not. • The format was too new for both players and viewers. Although shows ranging from American Idol to Big Brother season one have allowed viewers to vote for who stays and who goes, The Glass House offered something significantly different.
My first "holy shit, this is awesome" moment came during the first "fanswers" segment, when players asked viewers direct questions to get our collective opinions. We could actually tell them what was happening behind their backs–if they were smart enough to ask the right questions.
Reality TV fans love playing along, and now we actually had a chance to influence strategy, such that it was. This really is a show for die-hard reality TV fans.Speaking of strategy, ever since Richard Hatch, we've been conditioned to expect alliances in this kind of competitive series, yet here, they were all but irrelevant. What really matters on The Glass House is viewer perception; it's a popularity contest, though a popularity contest that can be approached strategically. But the cast took time to figure out that they were part of, not an ordinary show. Only Erica really took it to its logical conclusion: talking directly to the cameras, even when others were around. I expect that, in a second season, we'd get that all the time. Who knows, it could be a disaster, but as someone who loves reality TV, I want to see shows take risks and also find new ways to interact with their viewers.
• The online experience needs improvement. The free, live streaming episodes of the show on ABC.com were crystal clear and fast. And the show was active on Twitter.
Otherwise, however, its online presence needed improvement, especially its web site. (This is not the show's problem, really; the day a major television network figures out how to design a functional, non-shitty web site, I shall rejoice.)Worst of all was the requirement that people to log in to vote, which makes sense only if you don't want people to vote (and probably explains why somewhere between.) The show added prime-time live feeds to its daytime ones, and could use more opening up of its online interaction, since that's really the core of the series • Its producers listen, react smartly, and think critically. The most remarkable thing I have seen in reality television production all summer came the day the live feeds debuted. The then-unnamed host/narrator/voice and the players referred to those watching as "fans," which I and others observed was a bit presumptuous, since we'd just tuned in to a brand-new show.